Scinamic provides a highly customizable system for the analysis, processing, and management of biotechnology data. It comprises LIMS, ELN, and SAR analysis subsystems and functions as a point of company wide data integration.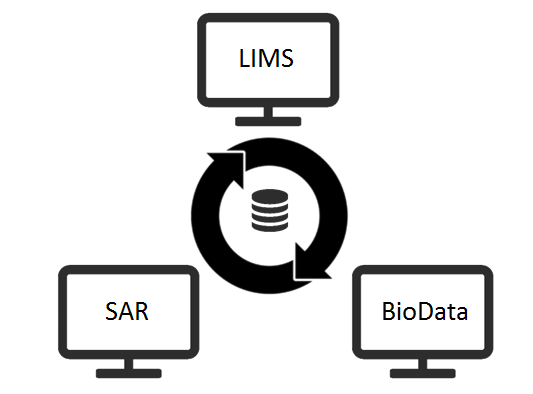 Scinamic also offers consulting services and custom development for data integration workflows.
Please contact us for further information or to schedule a live demo.